Let's take it back to 2006, when we first registered a domain name for California Legal Scriveners and started offering reasonably priced California registered agent and business formation services. It's not exactly the most glitzy and glamorous endeavor, but there was a need for high-quality business services at a cost that won't break the bank for small business owners.
We knew we could meet that demand. Why? Because our registered agents are California specialists. And because we're local, our services are reliable, consistent, and handled by experts in everything California business.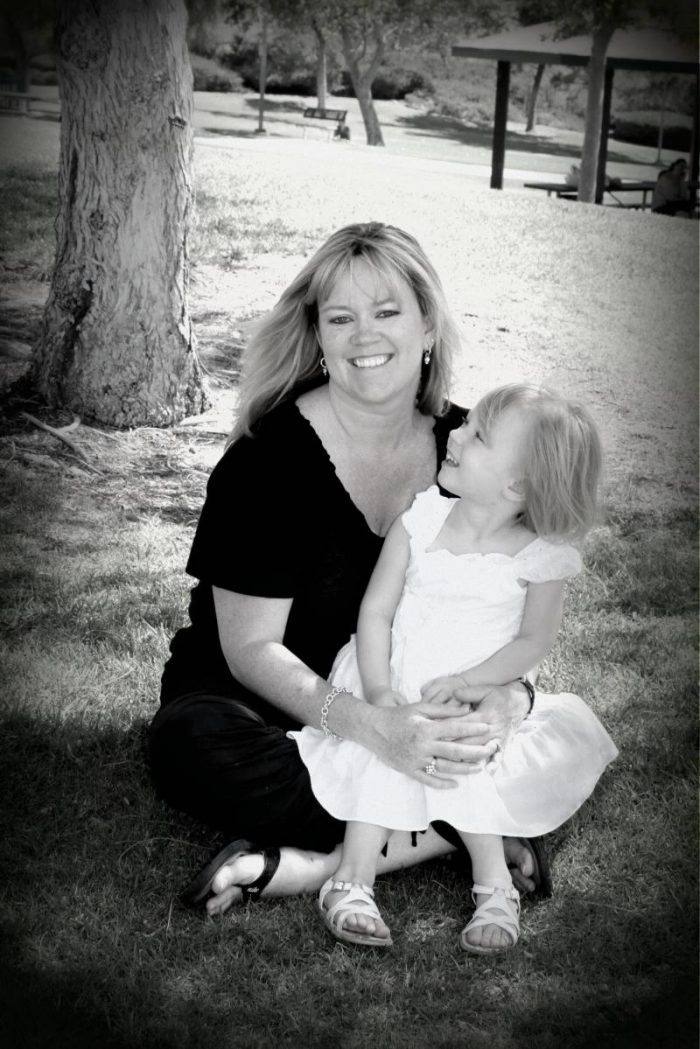 I am a supporter of small businesses. Forming a business takes money, but there are ways to keep your costs down.
You do not need to spend hundreds of dollars on registered agent services.
We provide the same services for only $50.00 per year.
At California Legal Scriveners, we believe a local touch is worth its weight in gold, but that's no reason to jack up prices and pad our wallets at the expense of small business owners. Yet the wild west of the web is now home to massive multi-million dollar national corporate service companies, all charging small business owners hundreds of dollars for registered agent services.
Not us. For $50 per year, we provide the same services they do. Well, not quite the same. Better, really. Here's why:
Affordable Services. National services charge premium prices for basic services. We offer premium service without the big price tag.
Stability. When people hire us, they know they'll have a stable, permanent California business address. Those other companies? They typically rent out third-party vendor addresses in California.
Local Experts. We employ local California business experts. When you hire other companies, your agent could be anywhere between Manhattan and Portland, juggling business filings for multiple states. Why pay premium prices for generalists? Hire California business specialists.
See, we know that business owners are busy people with their ears to the ground and their eyes on the horizon. Our founder, Kelly, is the epitome of that visionary thinking, not to mention a California specialist in her own right. She's been at this for a while and has worn quite a few hats over the years:
I have been a Paralegal for 20 years. I received my Bachelor's degree in Finance from the State University of New York and I am currently working on a Master's degree in Paralegal Studies at the prestigious George Washington University.

I also am a Certified Mediator. I received a post-baccalaureate certificate from the California State University, Northridge in conjunction with extensive training at the Los Angeles Superior Court.

I am also a licensed Real Estate Agent and Notary Public.
And, of course, Kelly founded this service. But none of these things would have been possible if she had to do everything on her own. She did what she could and invested in reliable experts to help along the way.
That's why we're all here today with California Legal Scriveners in 2006: to reach small business owners looking for low-cost, dependable business filing services from California experts.